Planning and environmental approvals
Our intermodal precincts are being built and delivered to meet strict planning and environmental criteria and approvals. We continue to work closely with State Governments to obtain the necessary approvals and planning assessments to build sustainable precincts.
New South Wales
Please visit the SIMTA website to access documents relating to current and previous planning applications and approvals for the Moorebank Intermodal Precinct.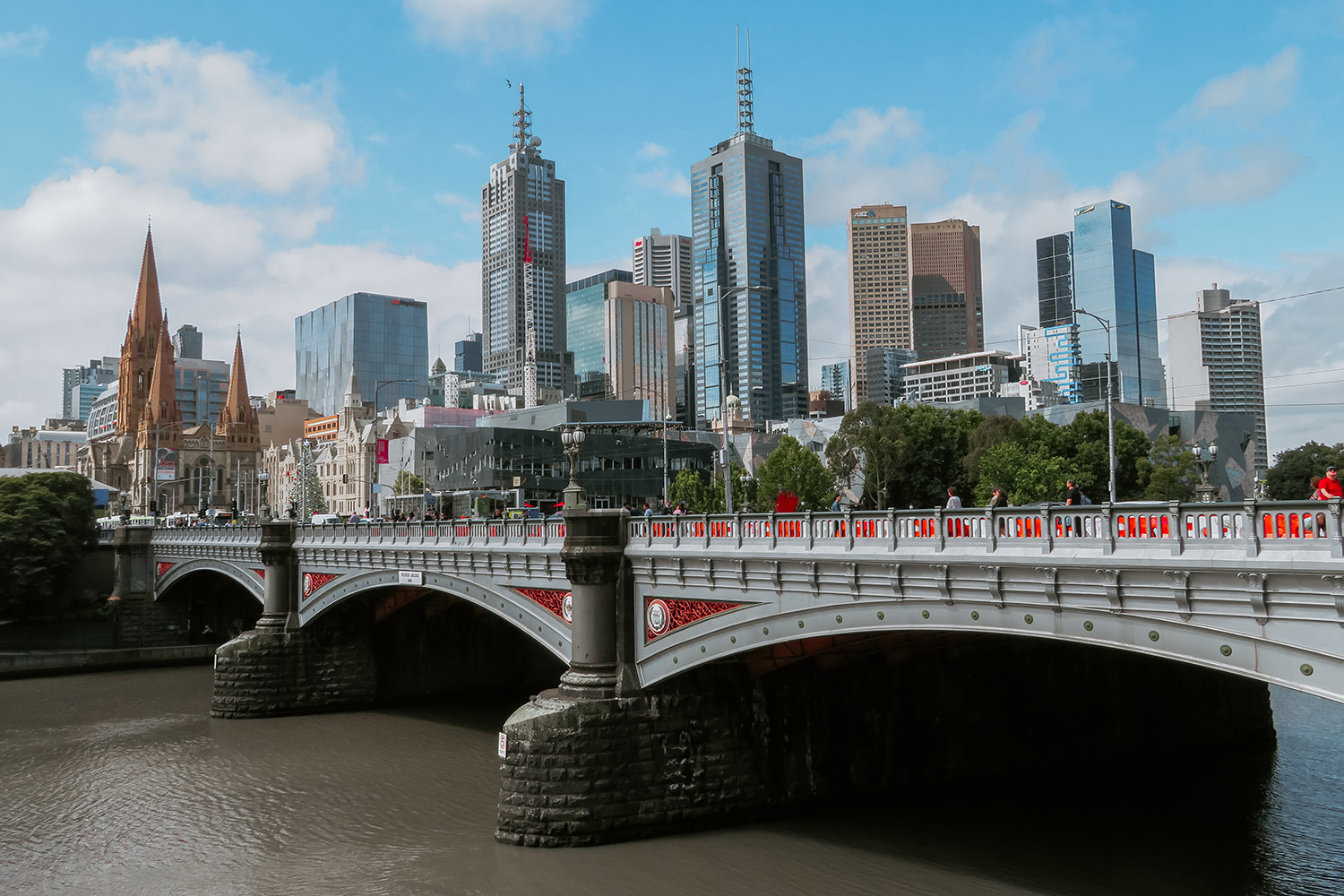 Environmental sustainability
Success in shifting more freight from road to rail will have significant positive impacts in terms of boosting sustainability, improving road safety and lowering the cost of living.
Strengthening communities
We stive to better our communities, our people and our planet by minimising the impact of everything we do.
About us
We support the Australian Government's vision for an efficient and effective transport sector, as laid out in the National Freight and Supply Chain Strategy, and are a critical enabler for a modern, efficient supply chain.