Success through partnership
We are working with commercial partners, operators and industry experts to deliver our network of intermodal precincts.
Be part of Australia's supply chain transformation.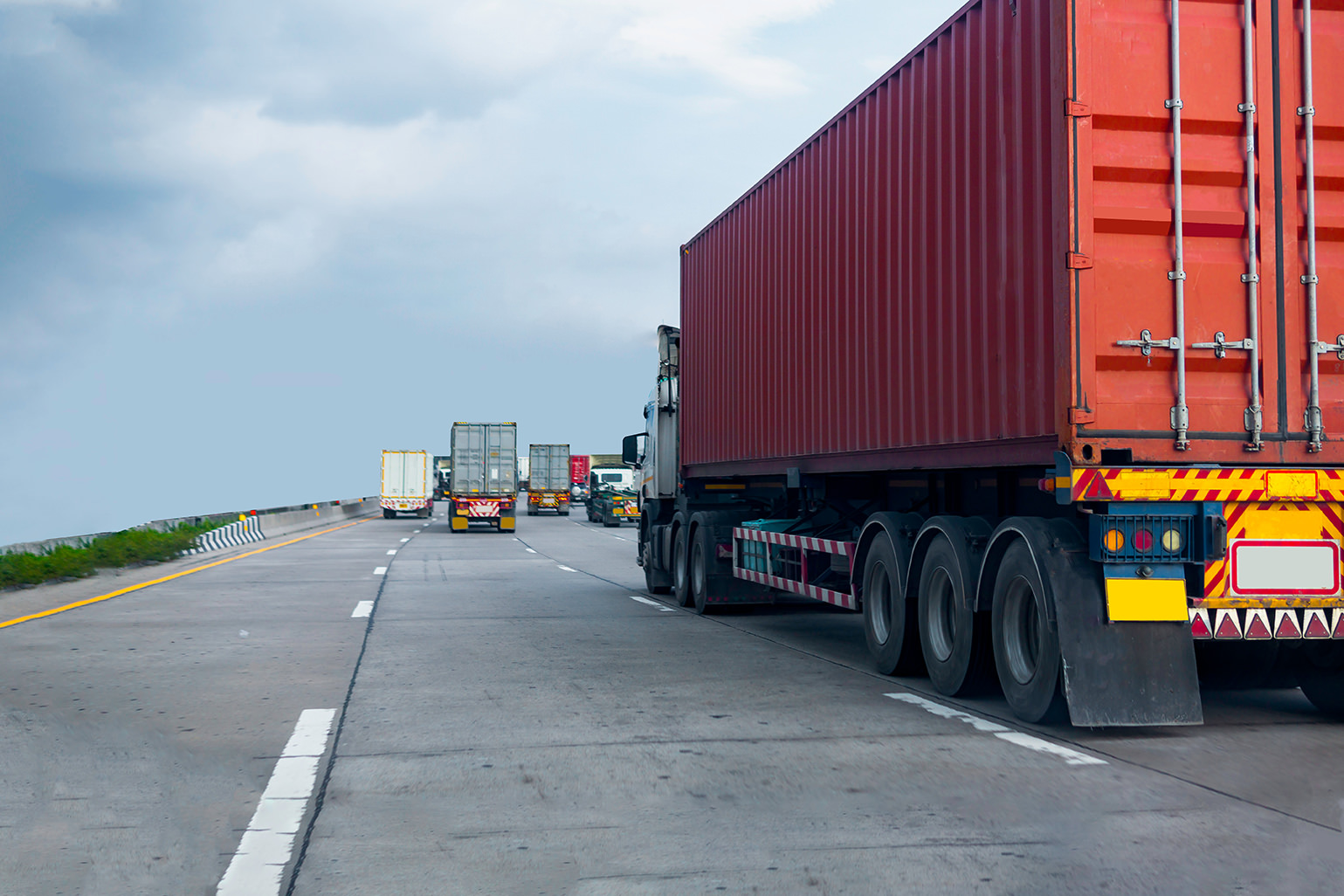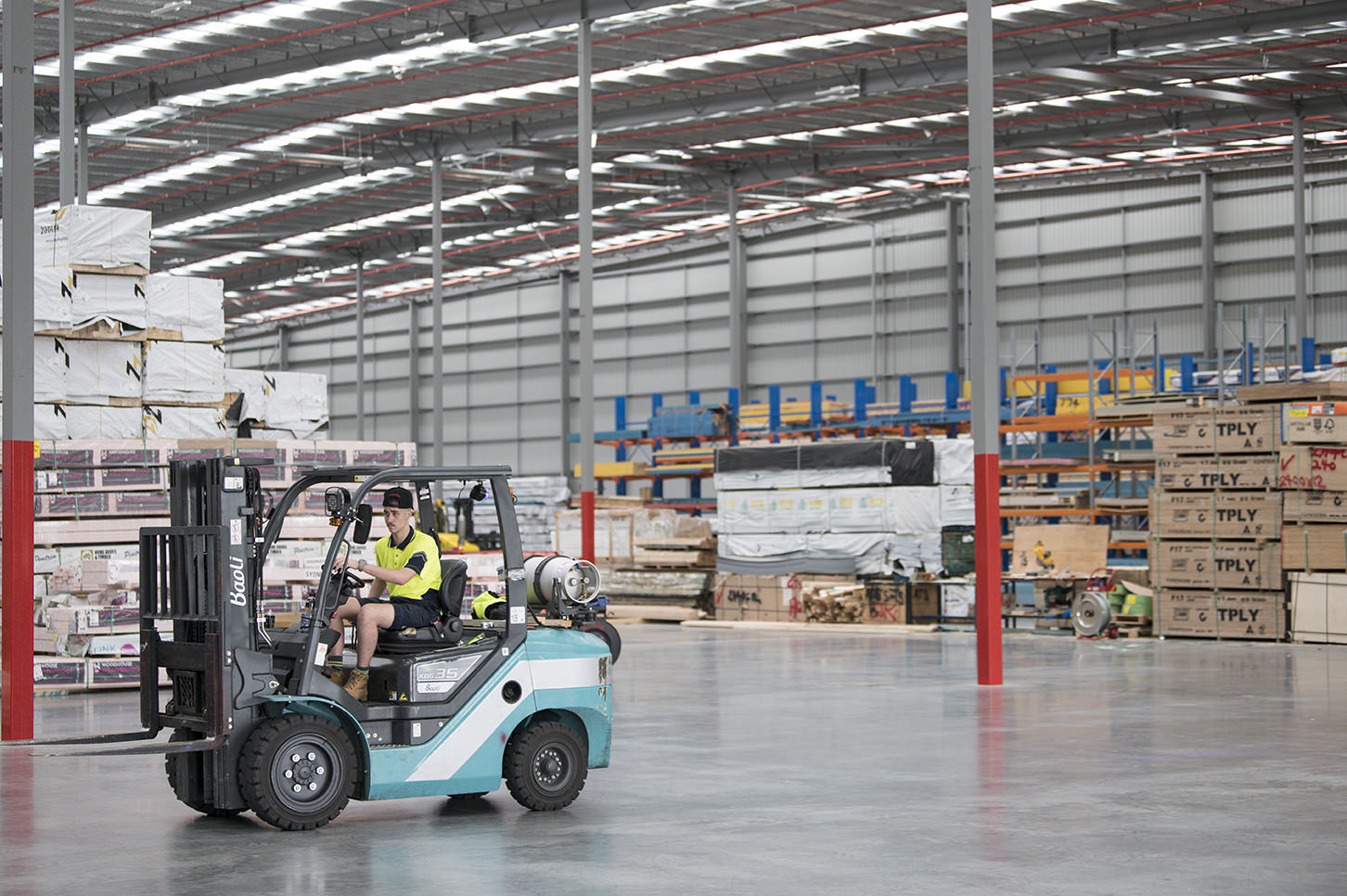 Help us create security for Australian communities
By improving Australia's supply chain, we will help secure the high living standards we all enjoy for generations to come. But we can't do it without our people.
Whether on-site or in the office, our people play an integral role in helping build the future of Australia's supply chain network.
We value innovation, collaboration, integrity and sustainability, we set ambitious targets to achieve our goals and shape our team culture to inspire the best outcomes for industry, stakeholders and communities.
Building significant intermodal precincts across Australia's east coast will create jobs and opportunities for Australian communities in Sydney, Melbourne, Brisbane, and beyond.
As we grow, there will be a wide range of roles available at National Intermodal, and with our partners, helping deliver and manage the intermodal precincts.