Community and sustainability
We stive to better our communities, our people and our planet by minimising the impact of everything we do.
We are committed to developing and implementing sustainable practices as part of the design, procurement, construction and operation of all National Intermodal precincts. 
Strengthening communities
We look to work collaboratively with precinct partners, State Governments, local councils, vocational and educational providers, community groups and others to identify and deliver programs designed to benefit the local communities in which we operate.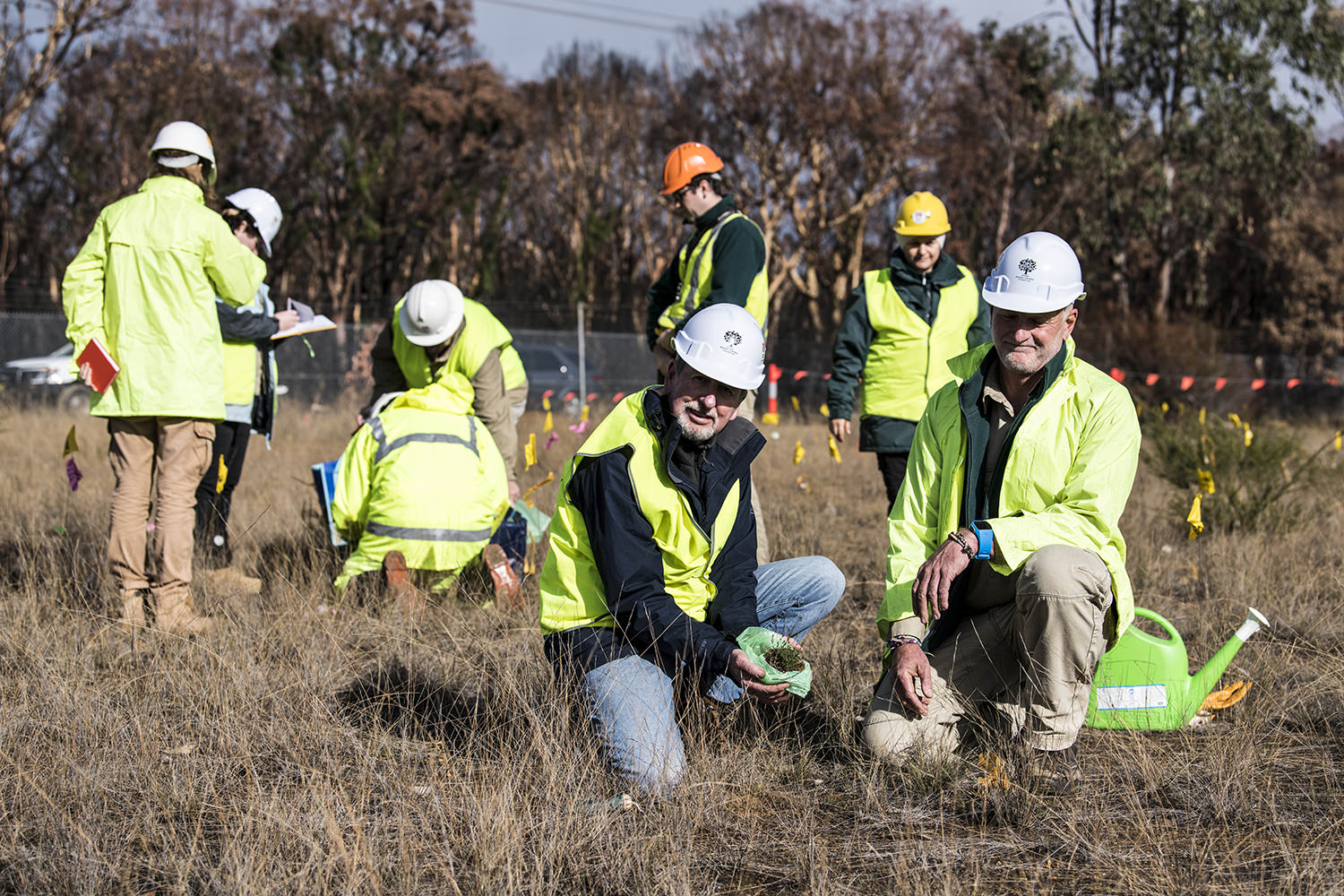 Environmental sustainability
Success in shifting more freight from road to rail will have significant positive impacts in terms of boosting sustainability, improving road safety and lowering the cost of living.
Approval documents
Our development projects are supported by a policy of transparency and openness.